NATIONAL ARTICLES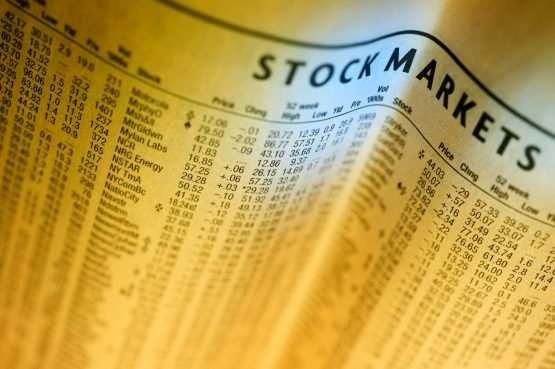 Expert believes political uncertainty remains the entire continent's biggest headache.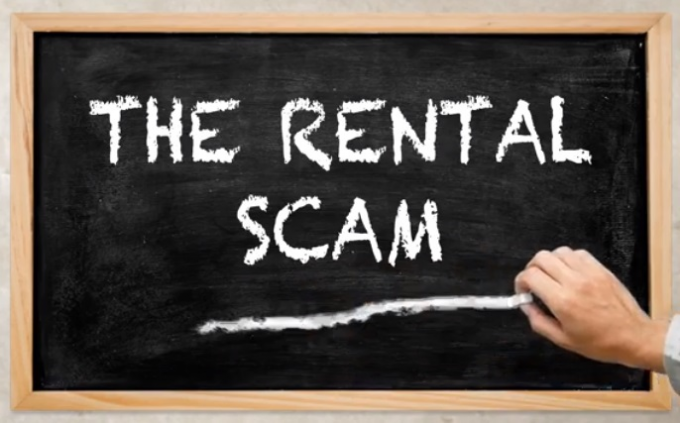 The conman put up posters advertising a flat to rent on Kempton Road.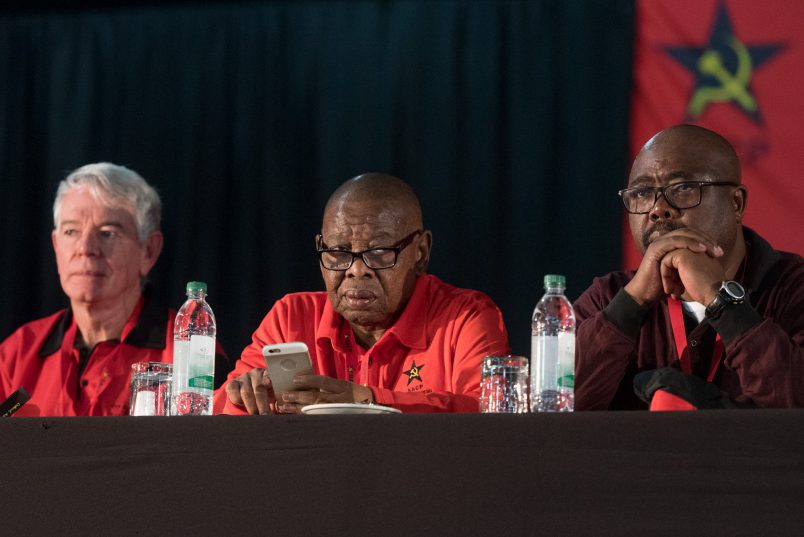 Mathekga further described the resolution as a statement of intent.
The hijackers fled in the couple's car with the paralysed wife, who was later found in KwaDabeka.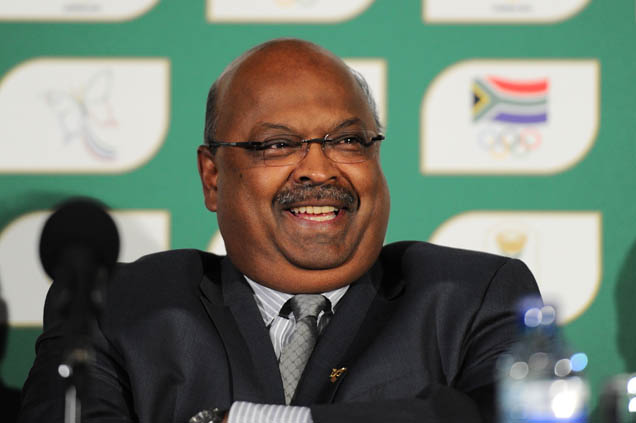 The governing body's statement suggests it's based on sexual harassment allegations but a report says it's over him breaching labour law.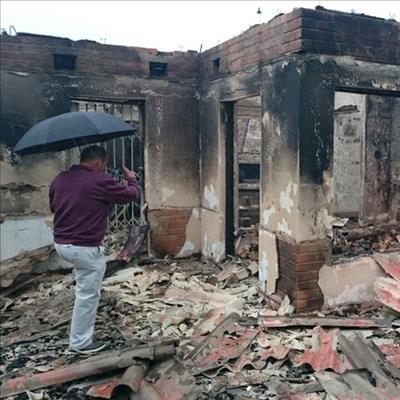 There are very few available houses to rent at under R10k a month in Knysna to accommodate families with children and pets.
It was discovered that 21 branches had ghost membership, some membership forms were forged and some forms had forged bankstamps.
Paramedics who assessed the man determined he had been in the water for a long time.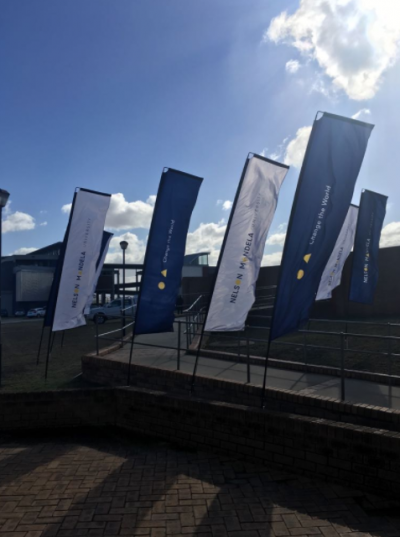 It appears the 'Metropolitan' part isn't welcome or needed any more.
A low-flying helicopter was used to aid the recapture process, and all eight lions were safely returned to the park.